News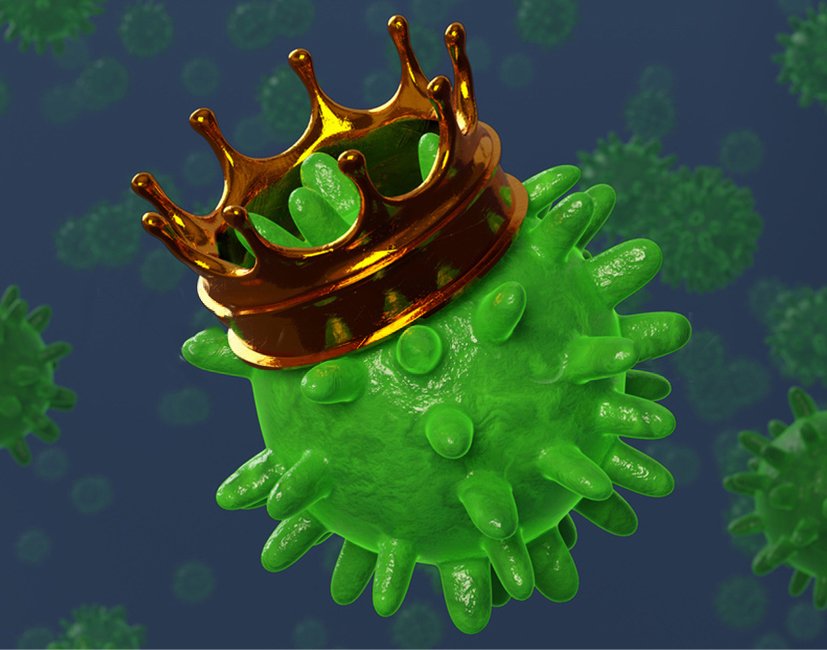 Details

Written by Булка Кусаева
Category: Events

5133
Coronavirus in Bulgaria. How serious is it?
The unknown type of virus was discovered in China in December 2019. This news has spread all over the world. The official name for new infection is Coronavirus (COVID-19). The disease has already affected almost 90 thousand Chinese and spread outside the country. Currently, the main focuses of infection are: Italy (12,462), Iran (10,075), North Korea (7,800), France (2,284), Spain (2,277). Bulgaria's close geographical position to EU countries has become a cause of concern both for the residents and guests.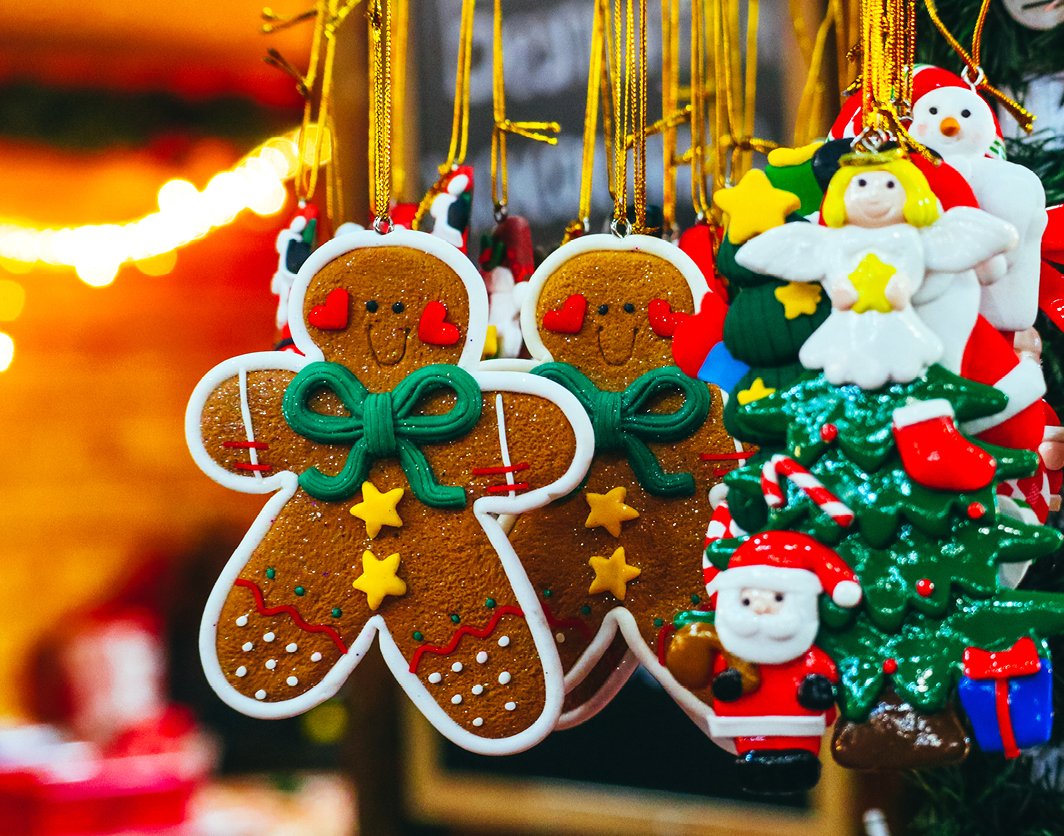 Details

Written by Айляк Балдаран
Category: Culture

3056
Christmas Fair in Sofia is opened
The New Year's fair was opened at 22nd of November in the very heart of Bulgaria. It's also known a Deutscher Weihnachtsmarkt Sofia 2019 or «Немски Коледен Базар». The event takes place in the central park of Sofia city, near the square «Prince Alexander I» / «Княз Александър I». The fair is opened daily from November 22 till December 22, from 11 am — 10 pm.
There are about 20 trading booths in the park, decorated with pine branches and lights. Traditional German fast food is on the menu: hot dogs, pork ribs, waffles, fried potatoes, strudel, almonds in caramel, shaped chocolate. Craft beer (draft and bottled), raspberry-flavored hot wine and non-alcoholic punch are among the offered drinks. Certainly, in addition to snacks there are plenty of handmade Christmas toys and decorations. The entrance is free, however prices for food and souvenirs are quite high, comparing to local.